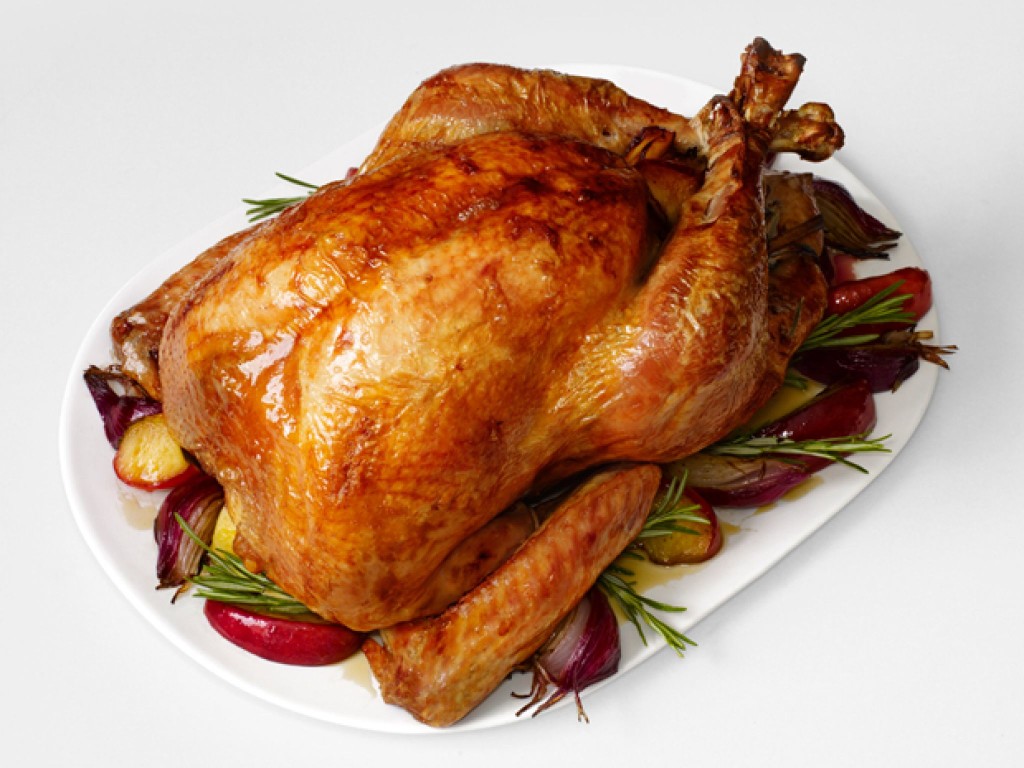 Proper Thanksgiving Feast-ival 2018 is Just around the corner!
Kenton's favorite Thanksgiving event is back! Join us for the 2018 Proper Thanksgiving Feast-ival this Thanksgiving Day, November 22, 2018, 12:00-4:00 pm. This FREE Thanksgiving community dinner is open to everyone.  This event takes the coordinated effort the businesses of the Kenton Community, without which, this would be impossible.
We're pleased to partner with Po'Shines Cafe de la Soul to offer a fresh, high-quality menu featuring traditional Thanksgiving favorites and innovative new dishes. Join us this Thanksgiving, and we think you'll want to make Proper part of your Thanksgiving tradition, too. All are welcome.
The Proper Thanksgiving Feast-ival features music, entertainment, kids' activities, an inclusive community experience, and great food. We offer vegetarian options, too. Hosted in a wheelchair-accessible space.
The Thanksgiving feast is held at Celebration Tabernacle, 8131 N Denver Ave. (at Kilpatrick St.), Portland, OR, 97217. Join us anytime between noon and 4:00 pm.
We still have room for more entertainers and volunteers! Please contact us if you are interested in performing or volunteering with us.
The mission of Proper USA is to unite community across all lines. That means the Proper Thanksgiving Feast-ival is a safe space for all community members, regardless of race, class, ethnicity, gender, sexual identity, ability, nation of origin, age, or religion.
GENERAL CONTACT: Robin Gordon 503-890-5393, robin@properusa.org
TALENT:  Robin Gordon 503-890-5393, robin@properusa.org
VOLUNTEERS: Kehli Bradley, signup go to propervolunteers@gmail.com
FOOD, donations: Robin Gordon 503-890-5393, robin@properusa.org