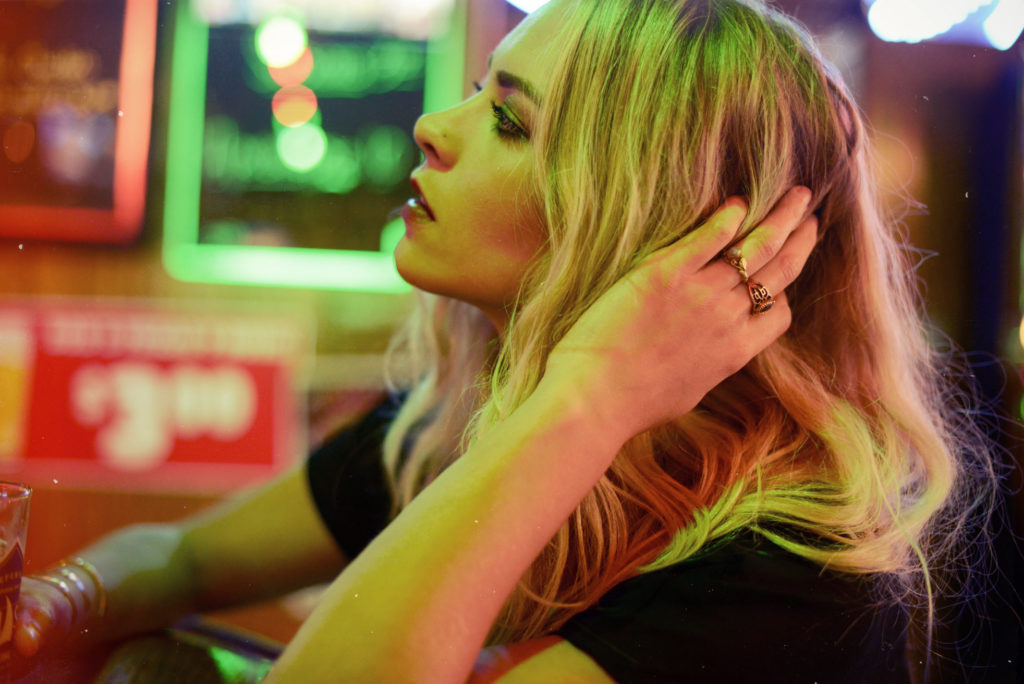 Haley Johnsen is a singer songwriter best characterized by her powerhouse vocals and unique lyrical perspective. Drawing inspiration from acts like Bonnie Raitt and Grace Potter, and Brandi Carlile, Haley writes and sings with a determination that is willful, playful, but never forced.
Haley recently finished touring as lead support for The Wind and The Wave all across the United States. Her second EP, When You Lit The Sky, was released in the spring of 2017. Tracks like "When I Loved You" and "Weekend" showcase Haley's blues-rock style and ability to belt a sultry anthem, while tracks like "Let's Go To The Moon" and "Carry On" carry both the strength and femininity of her full vocal range.
Born in Oregon to musical parents, Haley grew up around everything from pop, classic rock, country, and gospel, an appreciable quality that is easily recognized in her original songs. As a student, she began to learn the guitar, quickly shifting her focus from choral and a cappella ensembles to her solo work. Her first national attention came from a strong run on a reality music competition, and has since maintained a strong following that stretches well beyond her hometown of Portland.
She is currently back in the recording studio, having just released her two new singles "Lift Me Up" and "Close to You", two songs that represent her duality as a rock performer as well as emotive and powerful pop singer.