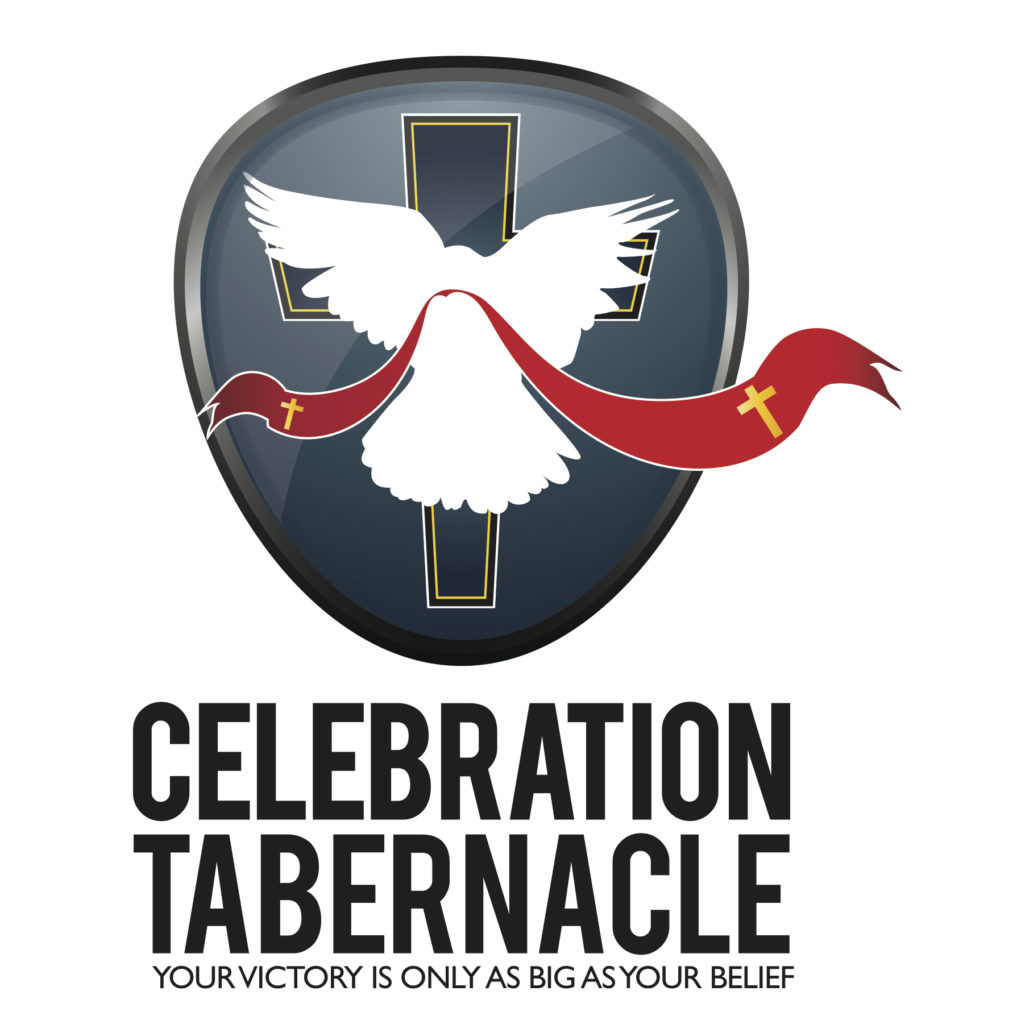 Pastor Mondaine, you founded this dinner.  If it wasn't for you it it wouldn't exist!  Thank you for your visionary leadership and your loving heart.
Pastor Tamara Tolbert, thank you for the love and effort you put into cooking this Thanksgiving dinner with James. You're absolutely amazing!
Stephanie, thank you for being such a solid rock in helping, and not needing the spotlight.  We notice your efforts, and we appreciate you!
Pastor Antjuan, thank you so much for your design contributions to this dinner!  Without you, our posters and flyers would look terrible, and we wouldn't even have our logo.  Thank you sir.
Special thanks also to Julia Chenoweth, Amy Close and family, Nadine Bolden, James Ortega, Neleh Chenoweth, Ms. Donna Wade etc.  Can't imagine doing this without you guys!