You can become a PROPER partner in one of several ways:
1. Donate Now.  It's impossible to do what we do without people like you!  There's a donation button at the right of this page.  Click it!  The button works whether you have a Paypal account, or if you have a credit or debit card.
If you'd rather send a check, send it to address it to PROPER.  The mailing address is PROPER, PO Box 17197, Portland OR 97217.  If you'd rather give cash, and you're in the neighborhood, drop give it to Poshines Cafe De La Soul at 8139 N. Denver.  Make sure to mention it's for PROPER.
2. Link your Fred Meyer Rewards Card with PROPER, and donate for FREE while you shop! To sign up, visit: www.fredmeyer.com/communityrewards and Search for VR377 or "Proper" when it asks you to link your rewards card to a non profit organization.
You will still receive your Rewards Points, Fuel Points, and Rebates! Donations are automatic, with no cost to you.
3. Volunteer.  We have several shifts available for our events.  And, our volunteer partners regularly report how much they enjoyed being a part.  You can be a part as well.  Click this button to claim your slot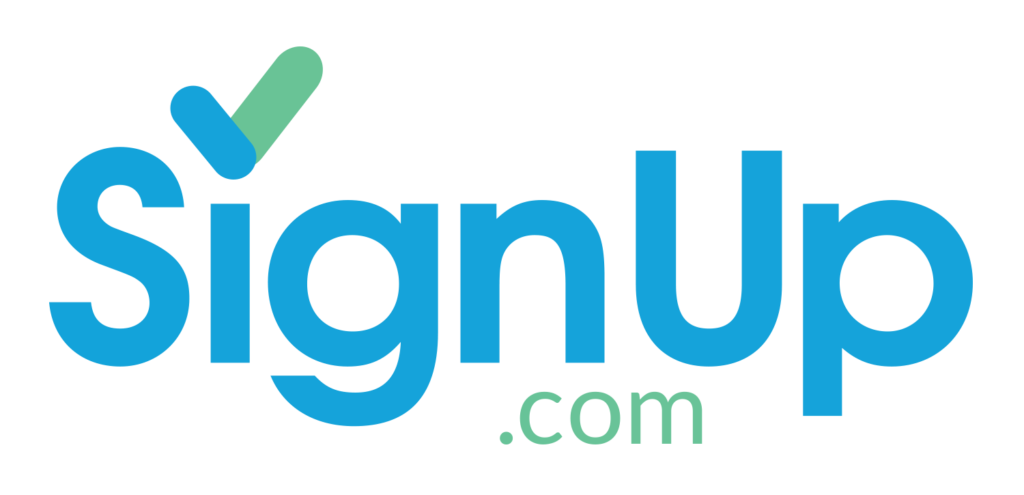 But hurry, spots are filling up fast!
4. Give Supplies.  Buy a turkey, a ham, paper supplies, pies etc. and deliver it on Monday before Thanksgiving day at Poshines Cafe De la Soul located at 8139 N. Denver.  Email Robin at robin@properusa.org to be provided a needs list so you can know what items are still outstanding.
5. Apply for the Leadership Team.  The proper team is always looking for special people who have a heart to make this world just a little better, and are willing to work continually to realize that dream.  Are you that special person we're looking for?  Email Robin at robin@properusa.org for more info.