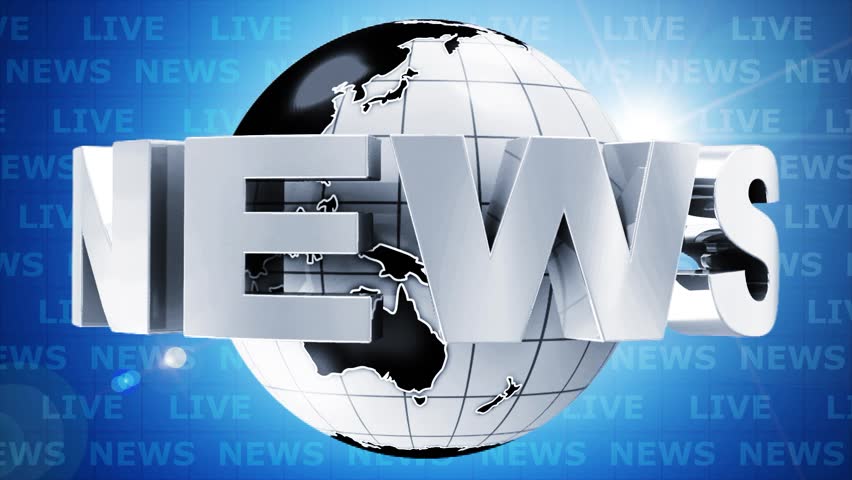 Here's what I sent for your reading pleasure.  Thank you Mackenzie Doyle for writing it!
17th ANNUAL FREE COMMUNITY THANKSGIVING DINNER IN NORTH PORTLAND
PROPER organization partners with Po'Shines Café De La Soul in hopes to feed 1,000 people in it's 17th year
PORTLAND, Or. – On Thursday, November 23rd, the 17th annual Thanksgiving Feast-ival will take place in the Kenton neighborhood from 12-4pm at Celebration Tabernacle Church.  The event offers a free full thanksgiving dinner as well as music, entertainment and kids' activities.  The meal also includes vegetarian options and is held in a wheelchair accessible space. 
The Thanksgiving Feast-ival is a result of a successful collaboration of a number of north Portland businesses, spearheaded by the PROPER organization.  For the past 16 years, PROPER has gathered the help of neighbors, community restaurants, local grocery stores and vendors, and neighborhood organizations to create one the longest running Thanksgiving dinners. 
For the past 10 years, Po'Shines Cafe De La Soul has been responsible for cooking the Thanksgiving meal.  Chef James Bradley and his crew, with the help of eager community volunteers, cherish the annual event. 
"We jump at opportunities like this," says Bradley, "The more we can get people working together, talking together…and even eating together, the stronger we are as a community. The PROPER Thanksgiving Feed is a great example of how to build community."
This year PROPER hopes to feed over 1,000 people.  They are still accepting food donations as well as people hoping to volunteer.  PROPER also has a GoFundMe account set up for financial contributions. 
The dinner will be held from 12-4pm on Thanksgiving day at 8131 N. Denver Ave.  For more information visit properusa.org.